Welcome to Marin Building Maintenance
Marin Building Maintenance invites you to become acquainted with our complete commercial janitorial company. Owner operated and supervised, Marin Building Maintenance offers you our personally-trained staff with on-site supervision at Your facility. Our prompt and reliable service has established us as a full service janitorial company in Marin, Sonoma, Solano, and San Francisco Counties.
We are proud of our reputation and would welcome the opportunity to serve you. Our goal is to meet your needs. If your are looking for a janitorial service for your facility, give Marin Building Maintenance a call. We offer daily, Weekly, or bi-weekly services.
We serve Banking, Real Estate, Construction, Convention Centers, Government, Industrial, Retail, Sports Venues, Events, Small to Large Business, Industrial, and manufacturing clients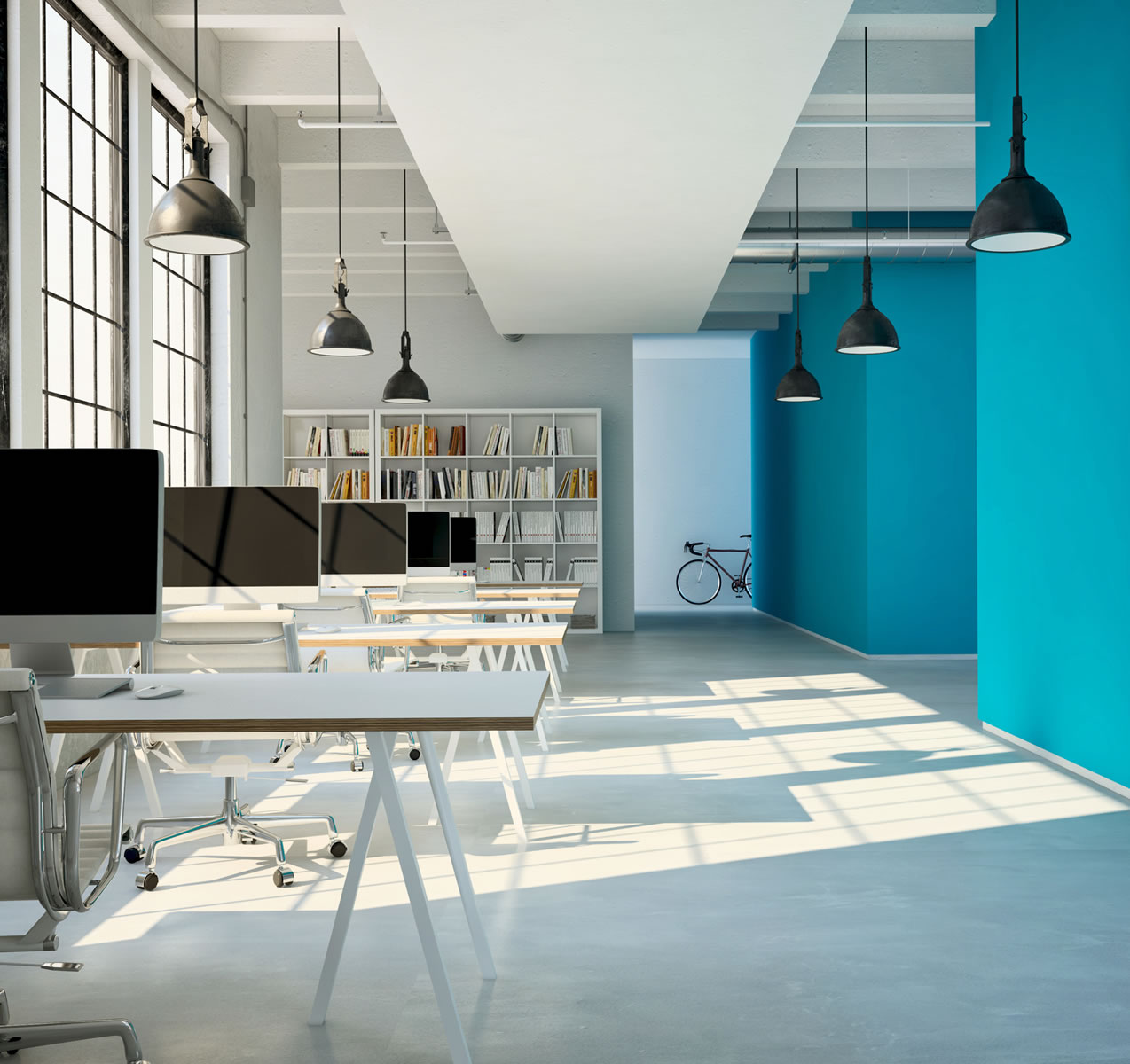 We have many long-term satisfied customers in cities including:
Novato, San Rafael, Corte Madera, Mill Valley, Larkspur, Tiburon, Greesbrae, Kentfield, San Anselmo, Sausalito, Petaluma, Rohnert Park, Santa Rosa, Napa and San Francisco.
Marin Building Maintenance
We are also pleasured to offer "green cleaning" where we use nontoxic materials, emphasizing "elbow grease" rather than strong harmful chemicals. Marin Building Maintenance deep desire is to provide your family a clean and healthy environment in your own home and save the planet in the process.
Marin Building Maintenance takes pride in our work, so we would like you to take your time to contact us and experience the quality of our services.