Full-Service Janitorial Contract
We provide cleaning services to a number of situations. In all these areas we work with you to make sure that you're satisfied and that work is done on time. Our services generally cover these areas. In doubt, please give us a call and we can discuss your particular situation.
Nightime Janitorial Services
Common Areas
Condominiums/Associations
Apartments/Buildings
Strip Malls/Office Space
Pressure Washing
Gutters Cleaning
Parking Lot Maintenance
Healthcares
Daycares
Office
Senior Centers
Restaurants
Sports and Social Clubs
Housing Associations
Dental Office
Churches
High & Low Dusting
Dealerships
Non-profit Organizations
Gyms/Yoga Studios
Stripping
Waxing
Buffing/Spray Buff
One time Service
Complete Commercial and Residential Clean-Up
Inside and Outside
Dry Cleaning
Truck Mounted Steam Cleaning
Stain Removal
Carpet Repair
Interior and Exterior
Commercial and Residential
Gutters Cleaning
Solar Panel Cleaning
Inside and Outside
Commercial and Residential
Construction Clean-Up
Marin Building Maintenance
Commercial & Residential
Cleaning Services
Marin Building Maintenance is determined to create a clean, healthy and pleasant environment for you to work in. We care about the impression you make on others, that's why our commercial cleaning services are specifically customized to your needs.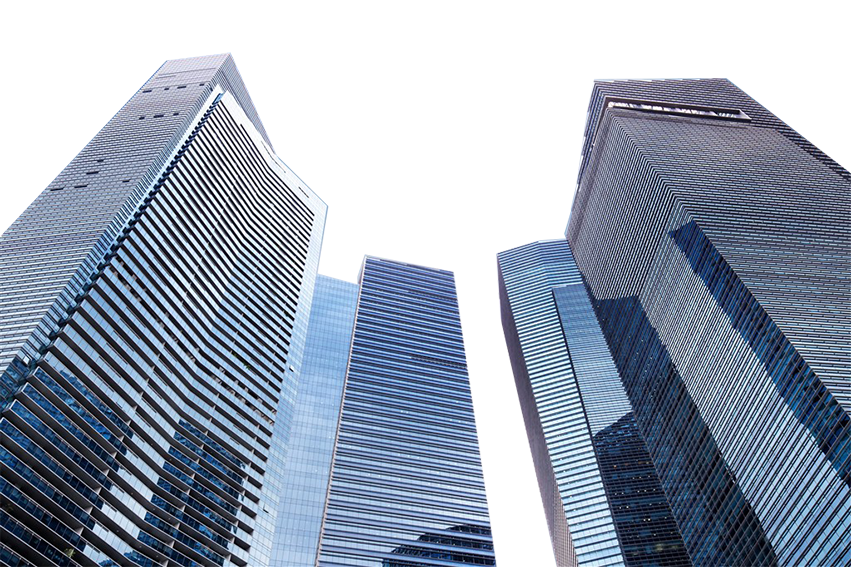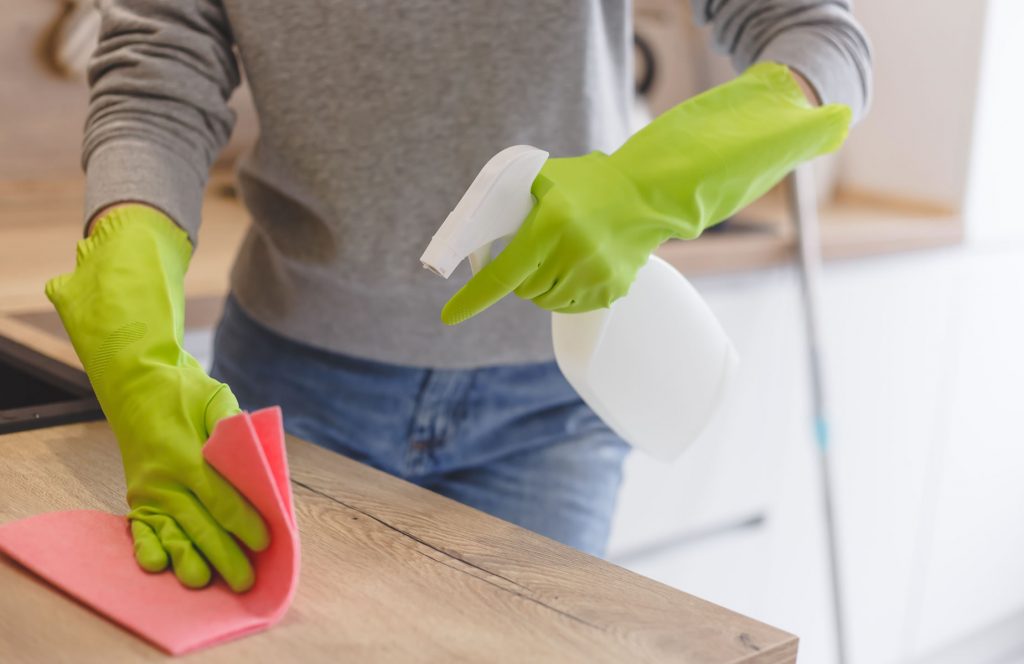 Antimicrobial Spraying Services
From door handles to keyboards, bacteria quickly builds-up on every surface of commercial and residential spaces, spreading contagious illnesses, like the flu and strep throat. And now with the outbreak of coronavirus overseas, a sanitary environment is more important than ever. However, bacteria and other tiny particles can be impossible to fully eliminate with traditional disinfecting and sanitizing methods. To really stop illnesses from spreading, you need a new solution: electrostatic spray technology.
We have many long-term satisfied customers in cities including:
Novato, San Rafael, Corte Madera, Mill Valley, Larkspur, Tiburon, Greesbrae, Kentfield, San Anselmo, Sausalito, Petaluma, Rohnert Park, Santa Rosa, Napa and San Francisco.
We are also pleasured to offer "green cleaning" where we use nontoxic materials, emphasizing "elbow grease" rather than strong harmful chemicals. Marin Building Maintenance deep desire is to provide your family a clean and healthy environment in your own home and save the planet in the process.
Marin Building Maintenance takes pride in our work, so we would like you to take your time to contact us and experience the quality of our services.